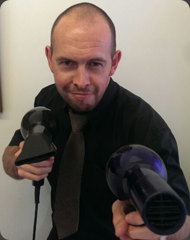 Damian
Damian is the director of the company, and specialises in all aspects of barbering. He has been with the family business for 20 years.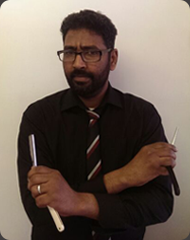 Mohammed
Mohammed has 18 years experience in all aspects of barbering, especially in afro styling and hot towel shaves. Mohammed is fluent in Arabic. He has been with us for 10 years.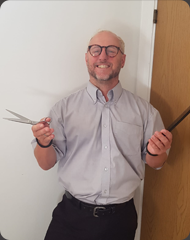 Pete
Pete has been barbering twenty years now and is a great all rounder. He enjoys doing long hair and restyles.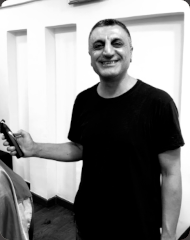 Vez
Vez has been barbering all over the world for 40 years. He is extremely experienced and specialises in hot towel shaves and scissor cuts.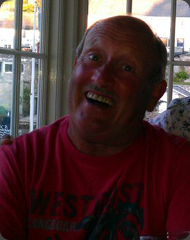 Roger
Roger is a director and owner of Roger's Barber Shop. He established the business in 1971. He has sadly hung up his scissors and has taken up fishing full time.